We combine conventional with European style manufacturing methods alongside state of the art equipment and top of the line materials.
We source our materials from local Michigan businesses which saves on cost and provides shorter lead times.
We can accommodate any size order and have multiple machines to always keep us in production.
We aren't afraid of a challenge. We use our years of expertise to combine new and old methods of manufacturing to achieve your goals.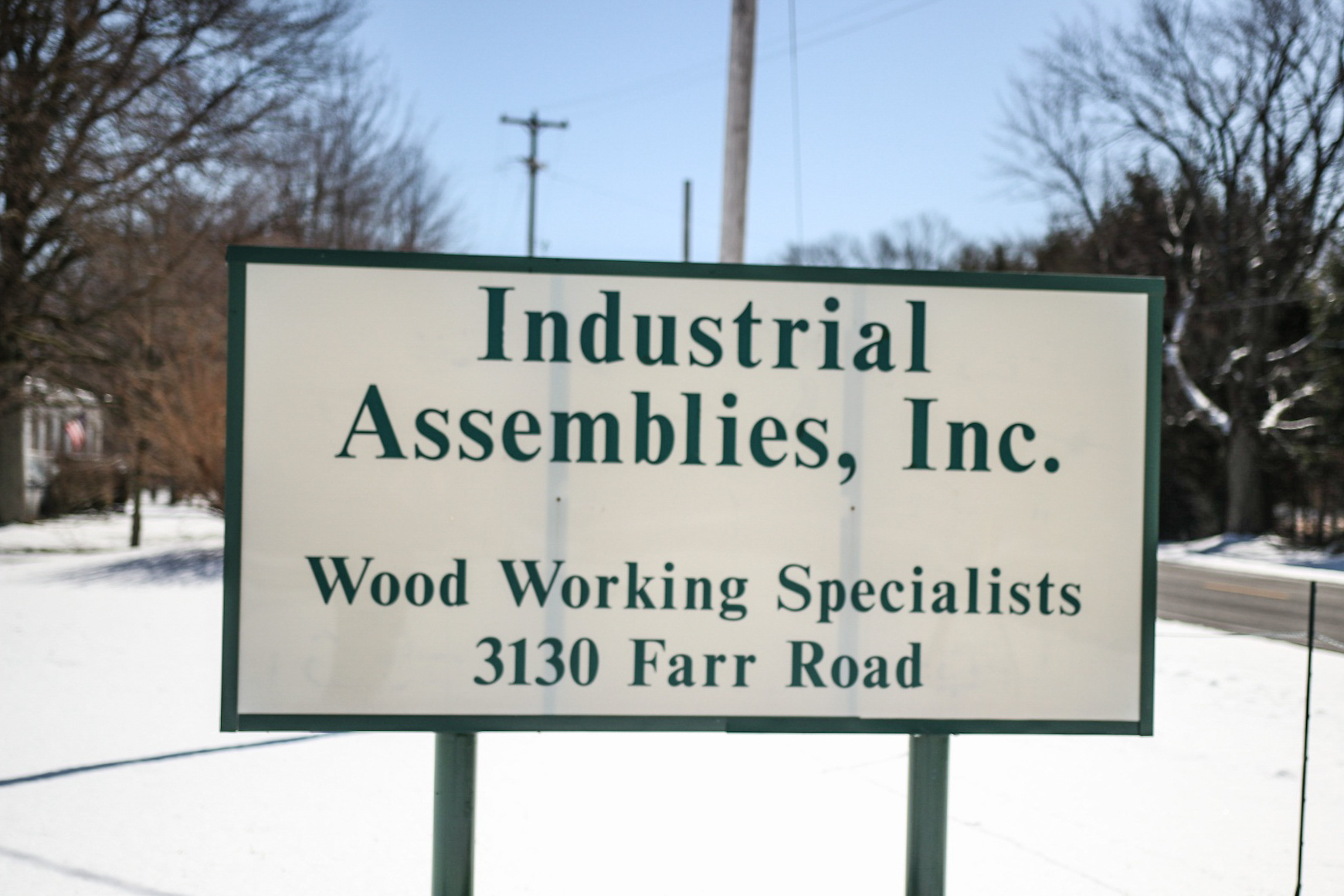 1981
Hansons Manufacturing
Current CEO Jerry Hanson started Hansons Manufacturing in 1981. Jerry has more than 50 years experience in the wood manufacturing
1997
Industrial Assemblies
It evolved into Industrial Assemblies in 1997 when his son Scott Hanson became President.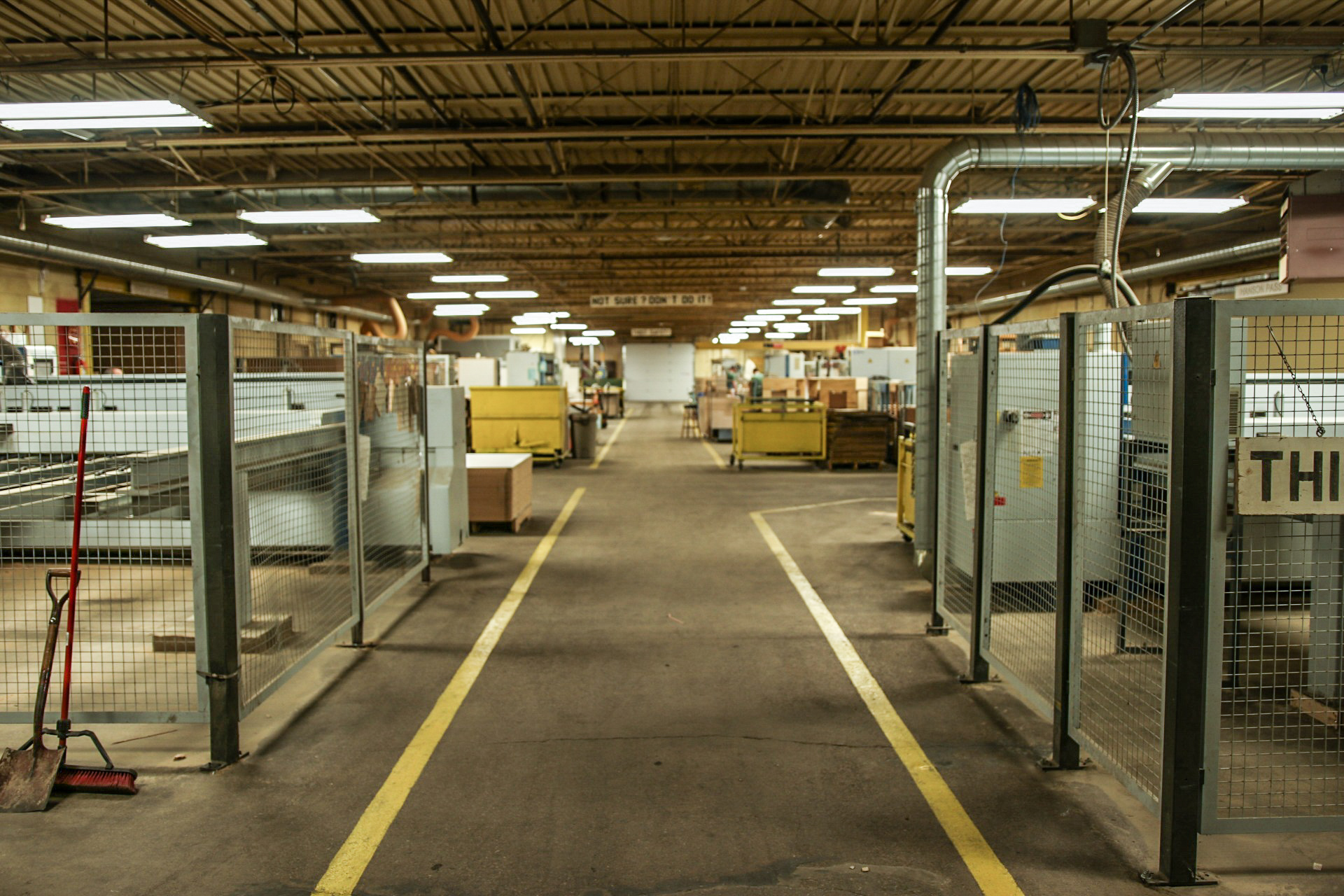 2021
Today – Industrial Assemblies
We have set ourselves apart in the industry by being avid problem solvers and excelling in complex requests.
OUR TEAM
We are family-owned and family-oriented. We smile every day and are proud to say we have almost zero turnovers.