We are Woodworking Specialists
80,000 Sq Footage Manufacturing space, office and warehouse
IA is a tier two manufacturer providing component level and finished casegoods to companies of all types. Our quality and customer service set us apart.
IA is a quality manufacturer of retail store fixtures, casegoods, displays, furniture and custom millwork. IA can design to suit any industry. You dream it and we can build it.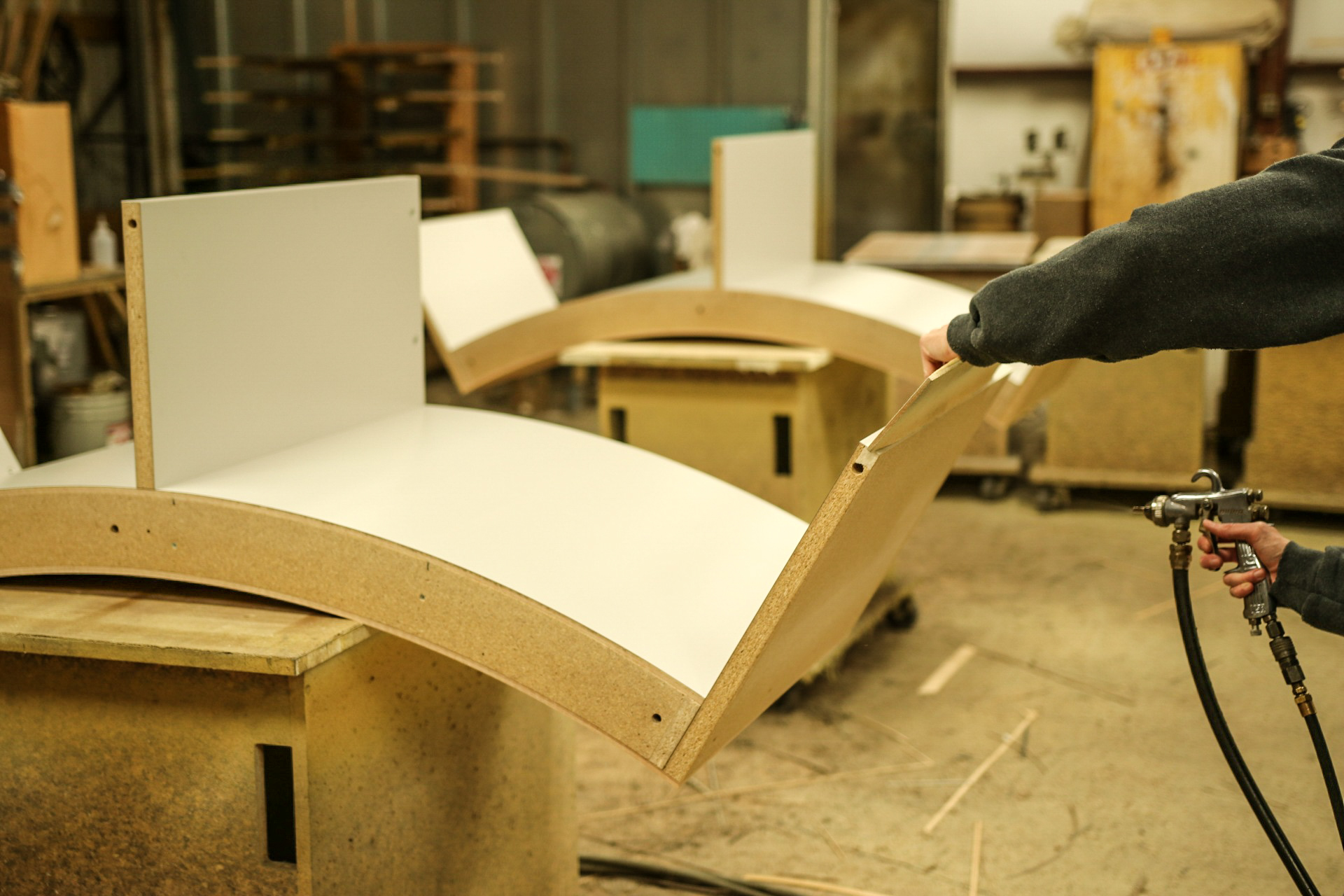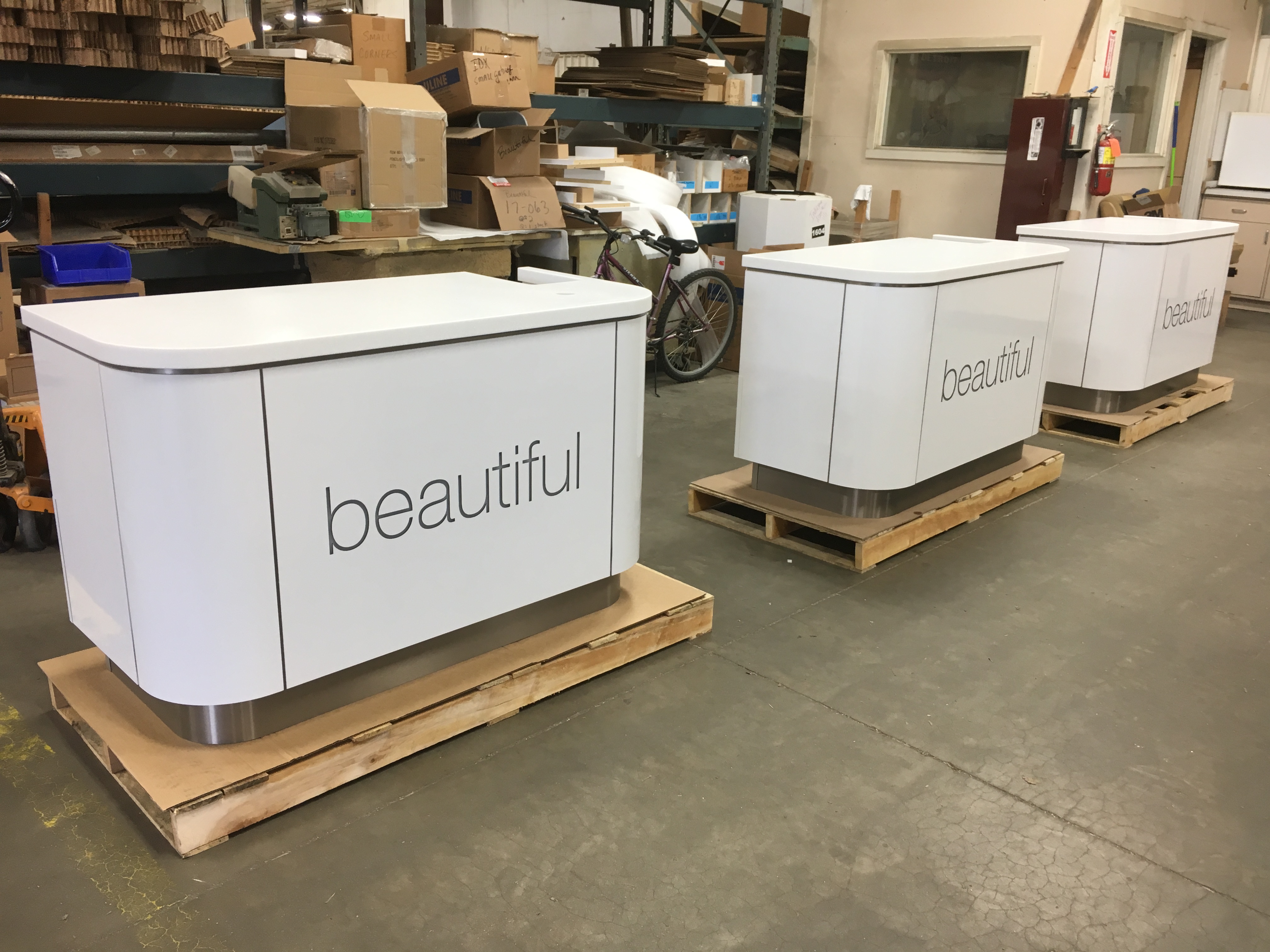 Store fixtures, panel products, office furniture, solid wood products, fully assembled casework for any industry, finishing, edgebanding, custom millwork, and design services.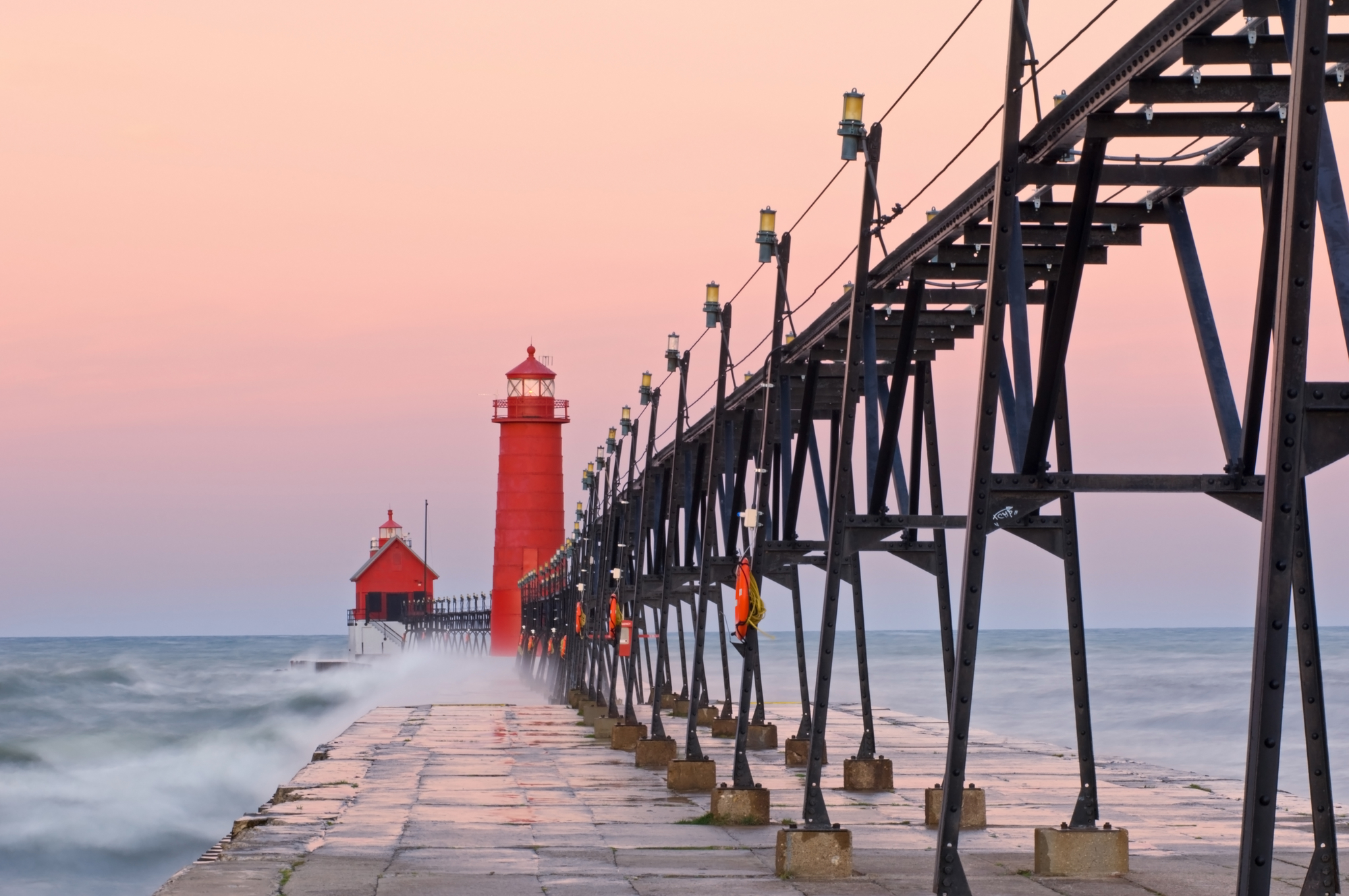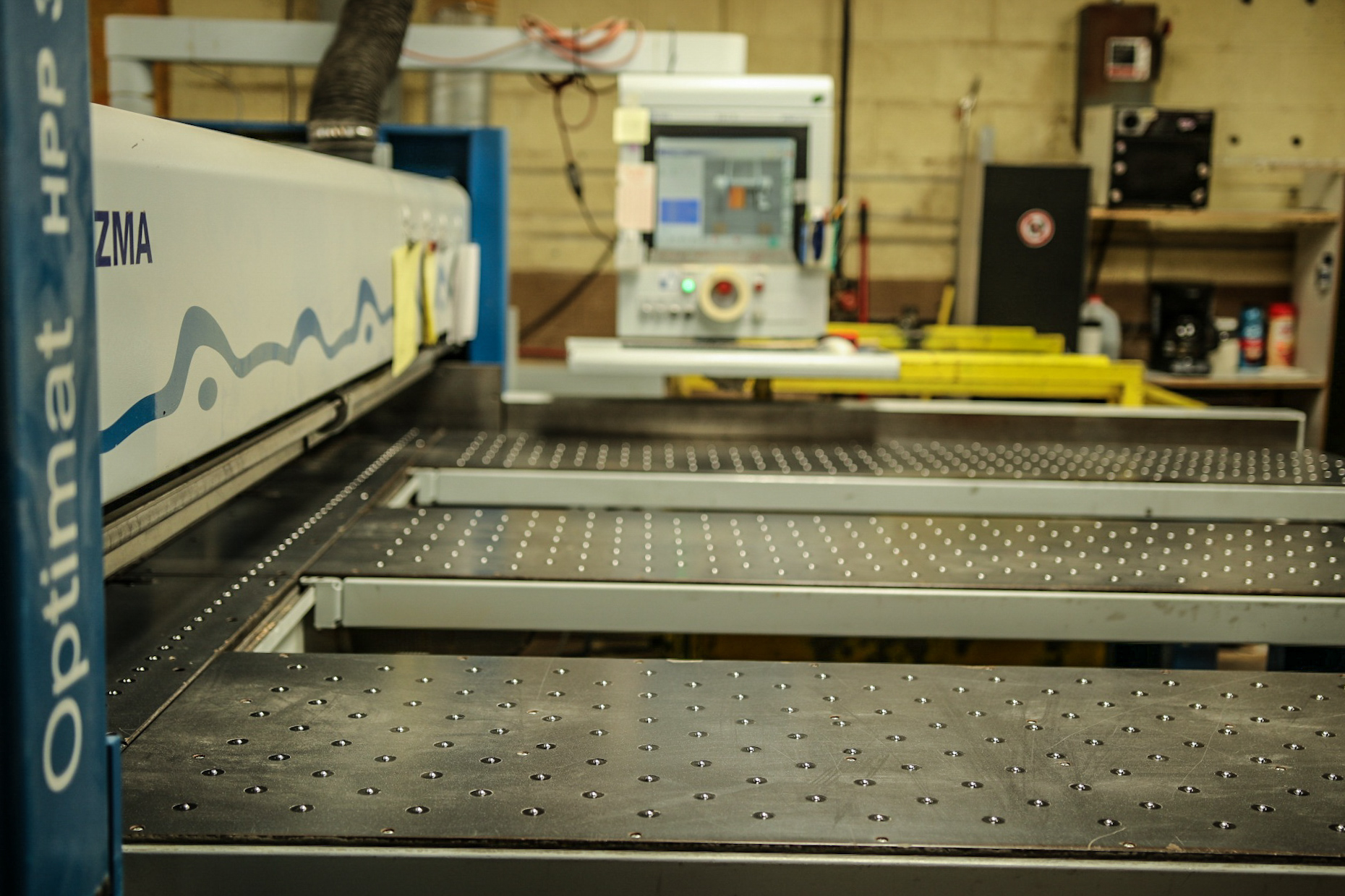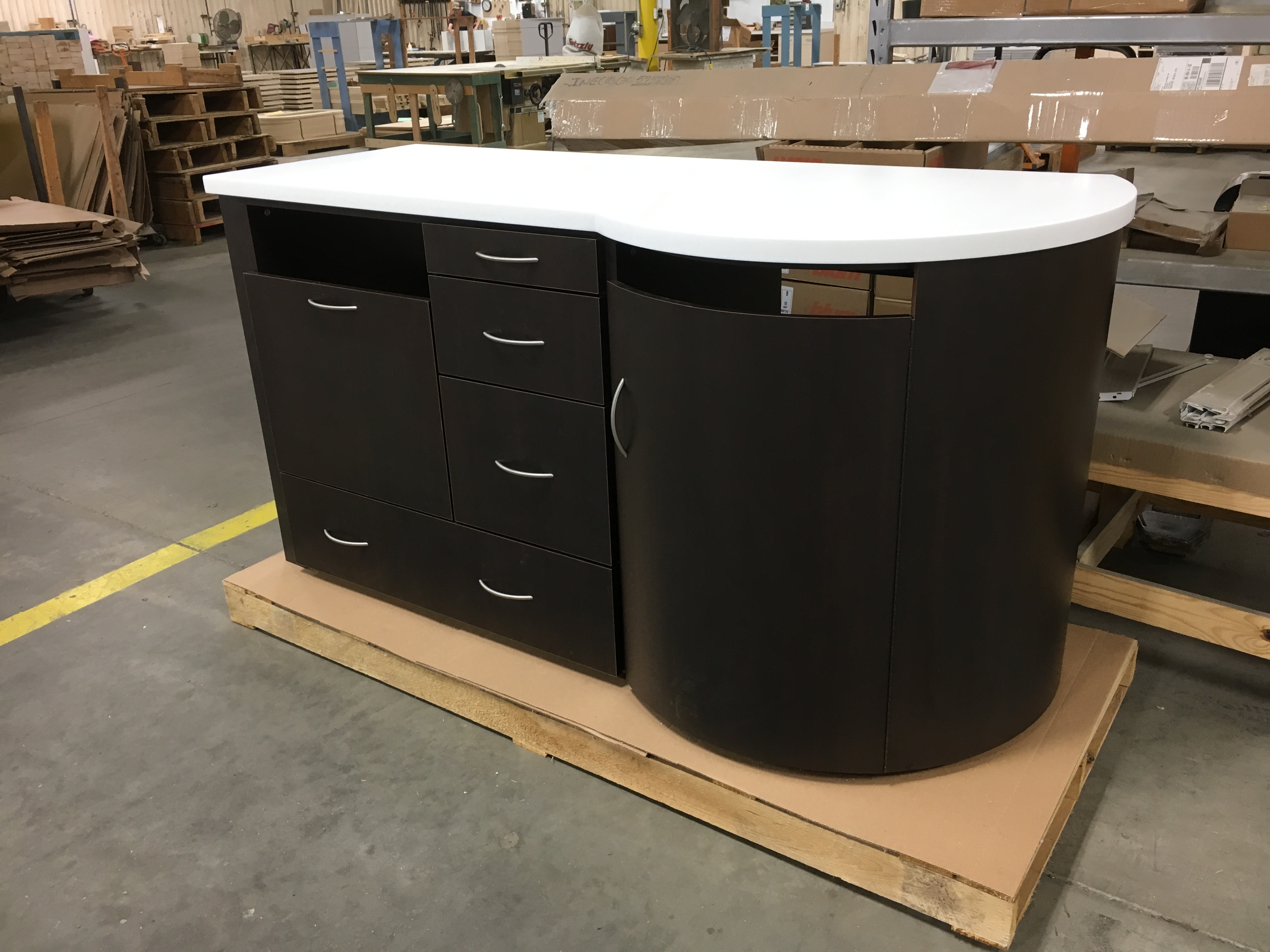 Made in Michigan
We source our materials from local Michigan businesses which saves on cost and provides shorter lead times.
No job is too big
We can accommodate any size order and have multiple machines to always keep us in production.
Custom Built
We aren't afraid of a challenge. We use our years of expertise to combine new and old methods of manufacturing to achieve your goals.
80,000 Sq Footage Manufacturing space, office and warehouse.